Quote Request
Netezza Mako N3001-010 extended support
Global reach with a local touch.
Thank-you for your interest in extending support for your N3001-010 Netezza Mako with Natrinsic's Managed Services.
Fill out the form to request a quote today!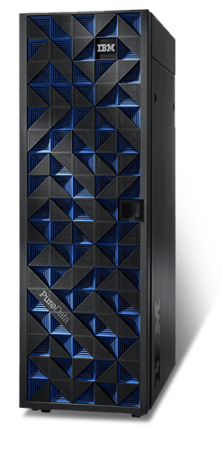 The Natrinsic managed service for Netezza includes:
24x7x365 phone/email support
4HR and next business day SLA options
On-site field service engineering complete with hardware replacement
Proactive care
Natrinsic supports Netezza at Fortune 500 companies around the world, with service in over 90 countries (and counting).
In addition, the professional services team at Natrinsic can help you transition away from Netezza to your next data warehouse.
Why should you trust Natrinsic to extend the life of your Netezza platform?
History - no third party has been providing OEM-level Netezza support longer than Natrinsic.
Quality - 100% ticket closure rate across hardware AND software related faults.
Performance - our global average response time is 21 minutes!
Trust - speak to any number of our active reference customers from your industry, in your home country.
Reach - our service is available in over 90 countries, with a 24x7x365 operation to support it.
Flexibility - our contract and pricing terms are setup to allow you to manage your migration at the pace you choose.
Experience - We average over 10 years of Netezza experience across the board.
What are you waiting for?
Fill out this form to request a quote today!